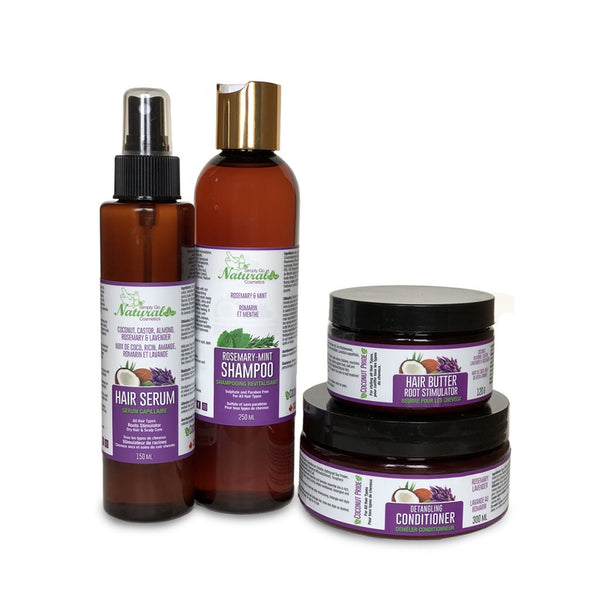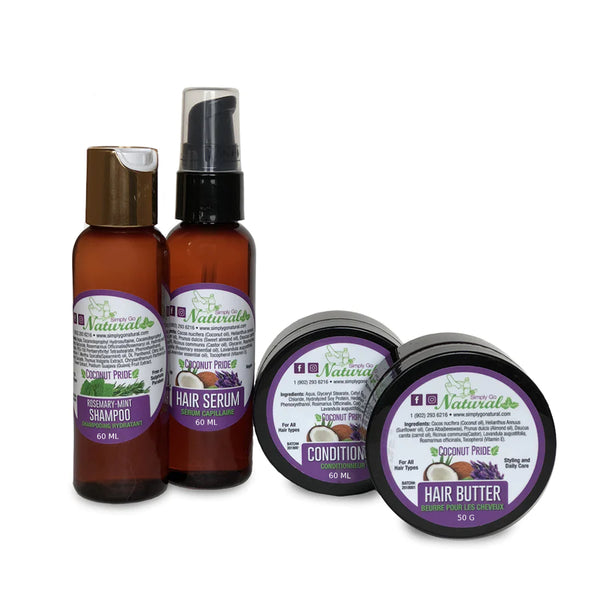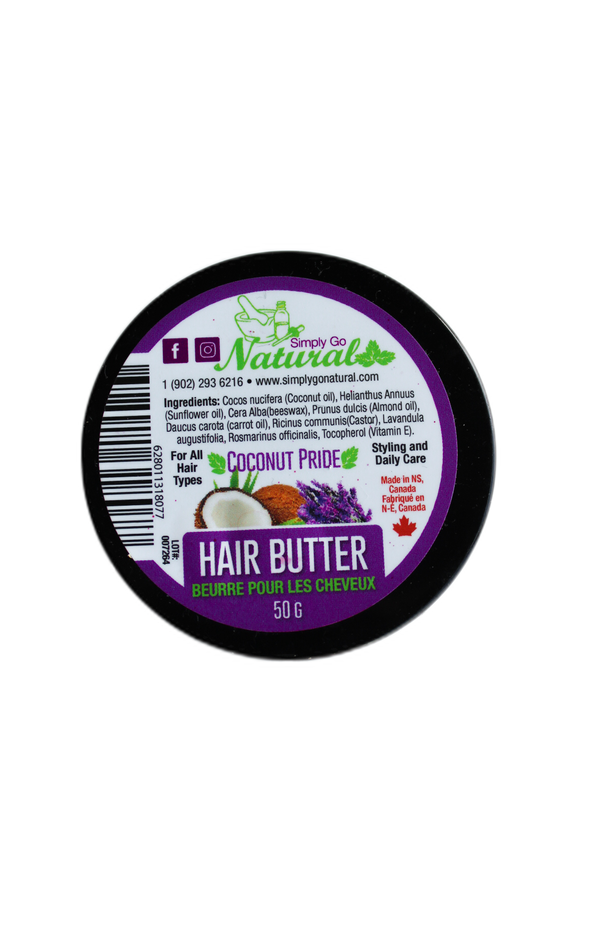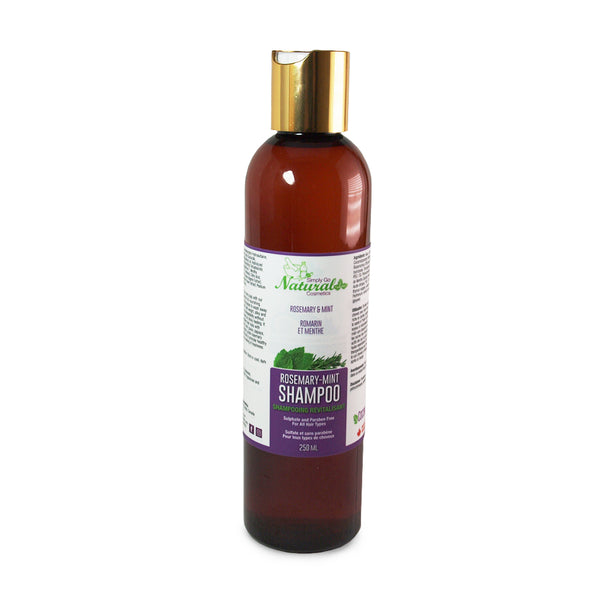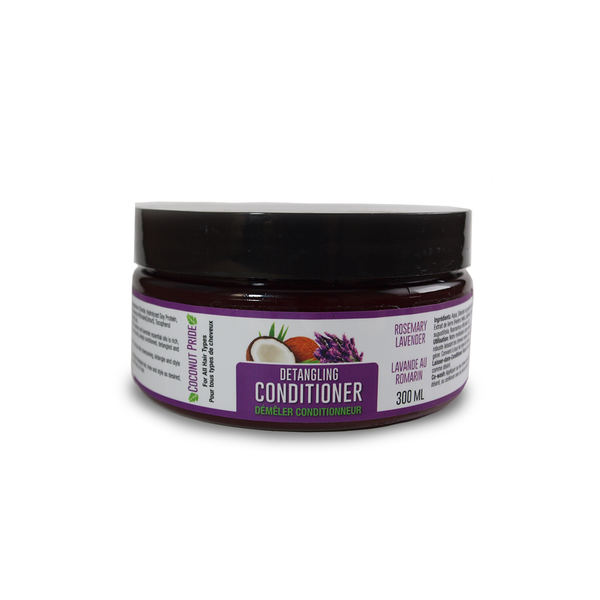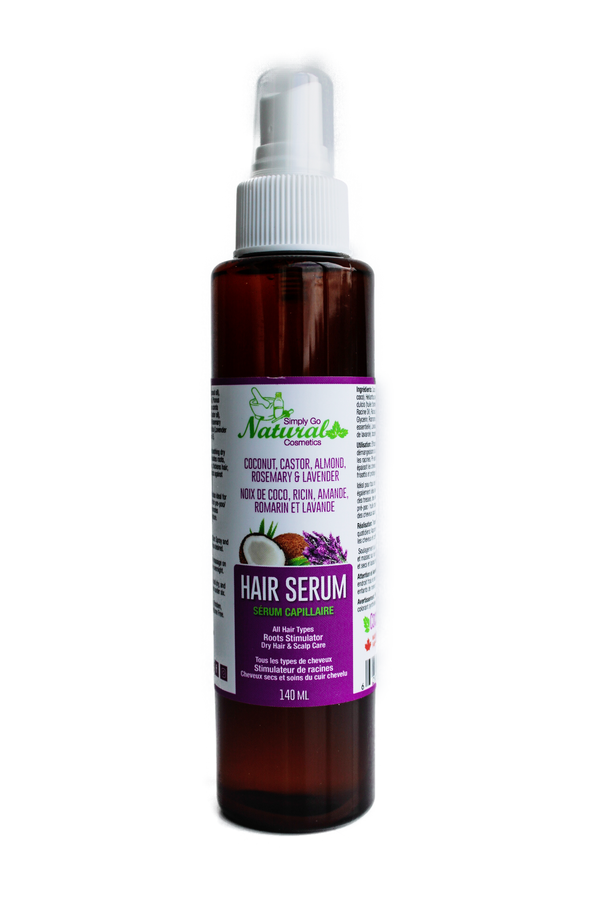 Hair Growth Starter Kit- Coconut Pride
The perfect starter kit - Flawless for curly, coily, wavy, straight hair to leave your hair ultra-soft, strong, healthy and grow.
Why do I need this starter kit?
If you're the person who's looking to either: make your hair easier to manage, stimulate and boost healthy hair growth, or are just tired of finding that 'perfect' kit to get you going on achieving that beautiful and shining hair; We have created this growth starter kit just for you.
What can I expect from using this starter kit?
Gentle conditioning, nourishing and moisturizing to the hair.
Healthier, shiner and silky hair.
Your hair will be easier to manage.
A healthy stimulation and boost of healthy hair growth.
You'll see better results to your hair when you use all products in combination.
What products are in the starter kit?
Rosemary & Mint Shampoo - An essential to deeply cleanse your roots, hair and scalp.
Lavender Hair Conditioner - Flawlessly used after the shampoo, and used to deeply condition, nourish and moisturize your scalp and hair.
Rosemary & Lavender Hair Serum - Adds extra beauty, shine and silkiness to your hair, and is effective against dryness and itchy scalps.
Rosemary & Lavender Hair Butter - The 'final touch' to ensuring that you're stimulating/boosting your hair growth.
All of our products in this set were proudly made in  Nova Scotia, Canada.