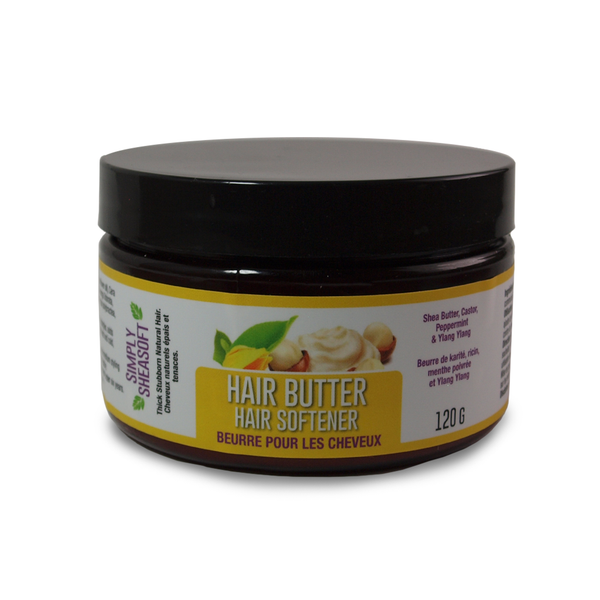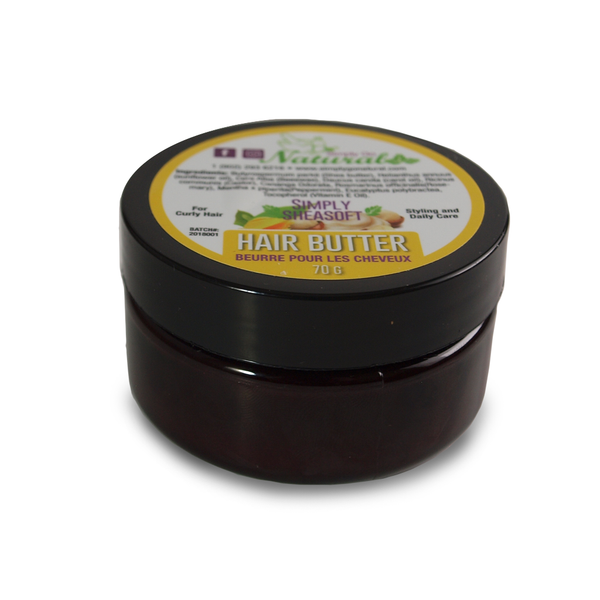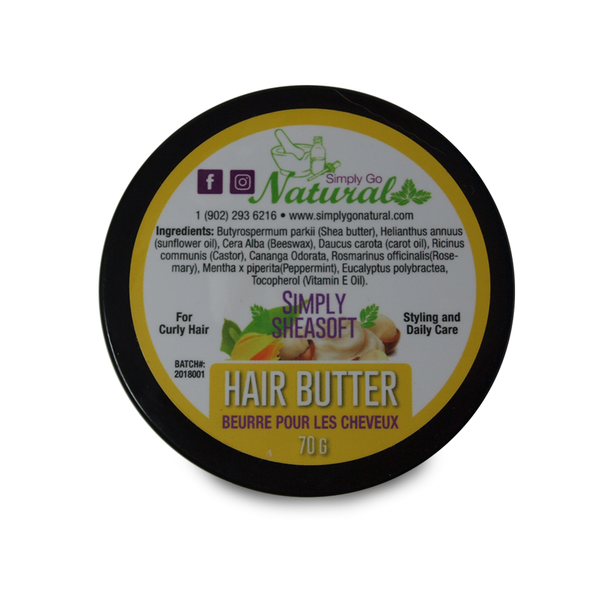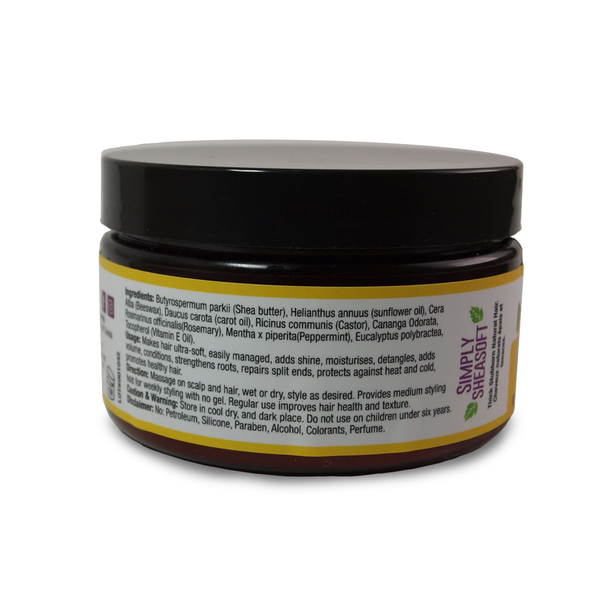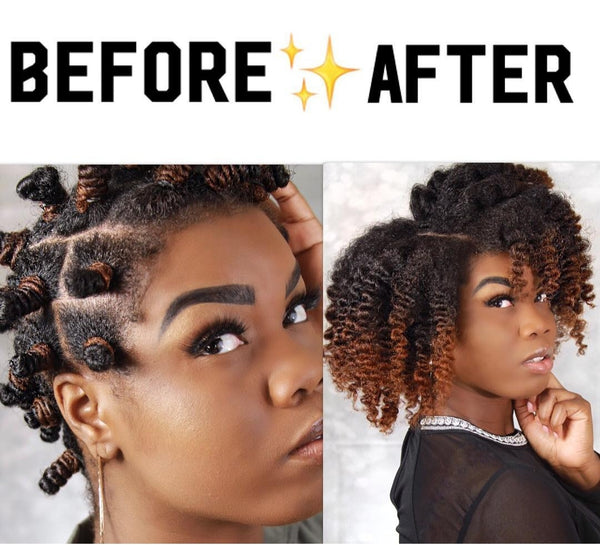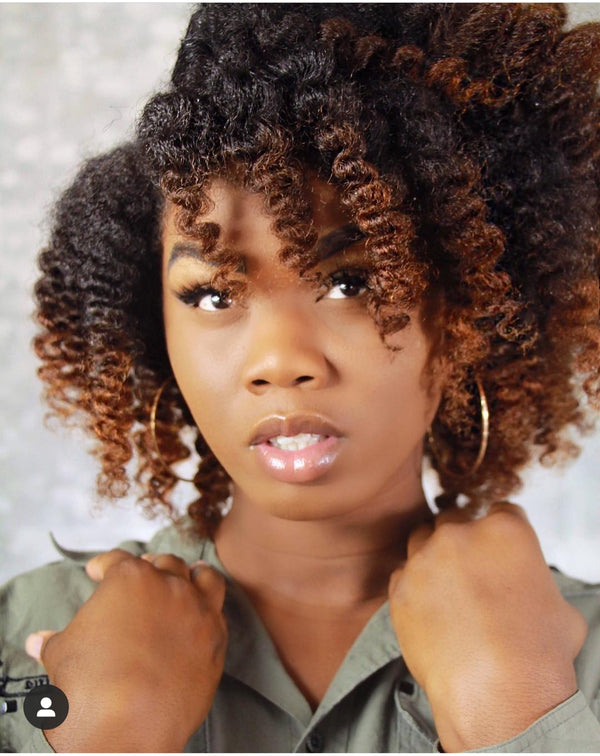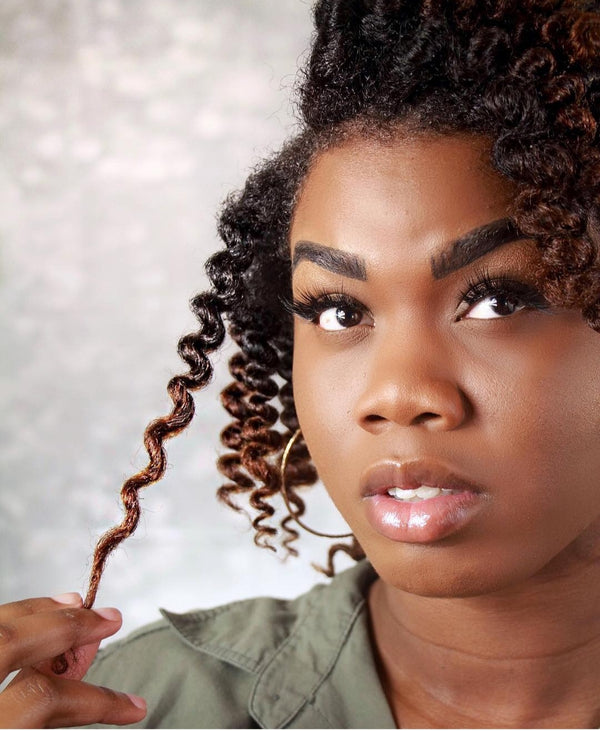 Hair Butter- Shea, Castor - Peppermint Ylang Ylang
Exclusively a part of the shea soft line - This hair butter is ideal for curly, thick, stubborn or dry hair.
We have carefully formulated this hair butter (for those individuals with curly hair) to bring out the beauty of your curls in an enhanced way - Our hair butter is organically produced, and consists of high-quality, nourishing and comforting ingredients which all help to add shine, nourish, deeply moisturize and gently condition the scalp and hair.
Why should I be using this butter?
Our Hair Butter was formulated with a distinctive formula (Heavily rich in Ghanian shea butter, sunflower oil and other natural ingredients) - The ingredients don't only ensure that the beauty of your hair is enhanced, but it also makes our hair butter effective in improving the condition of your hair: Helping with detangling hair, making your hair more smooth, adds moisture to your scalp and hair and many more benefits too.
Who is this hair butter for?
Formulated with the finest oils & ingredients; This hair butter caters to all of your hair twisting and daily care desires - If you're the person with curly hair who's currently experiencing dryness around the scalp, struggling to manage your hair or have tangling hair; This is the product which you've been in need for.
The benefits to the hair:
Adds shine & brings out your curls beautifully.
Makes thick, stubborn hair much easier to manage and control.
Strenghtens roots, promotes healthy hair growth and provides all-day protection.
Vitamin E Oil keeps your hair and scalp PH optimized.
And... These are just a few of the many benefits which our hair butter provides to your hair and scalp - It's used for twists, bantu knots, and all other styling of texutred hair.
Ingredients:
Unrefined Shea Butter, Sunflower Oil,  Unrefined Organic Canadian Beeswax, Organic Carrot Oil, Castor Oil, Ylang Ylang, Rosemary, Peppermint, Eucalyptus Essential Oil, and Vitamin E Oil.
This product is free from: Mineral Oils, Petroleum, Silicone, Alchol, Synehtics and other chemicals.
For better results: Use this product in combination with our shampoos, conditionters  and hair serums (avoid combining with other brands for optimal results) 
This Hair Butter was proudly handmade in Canada.
Volume: 120/70g