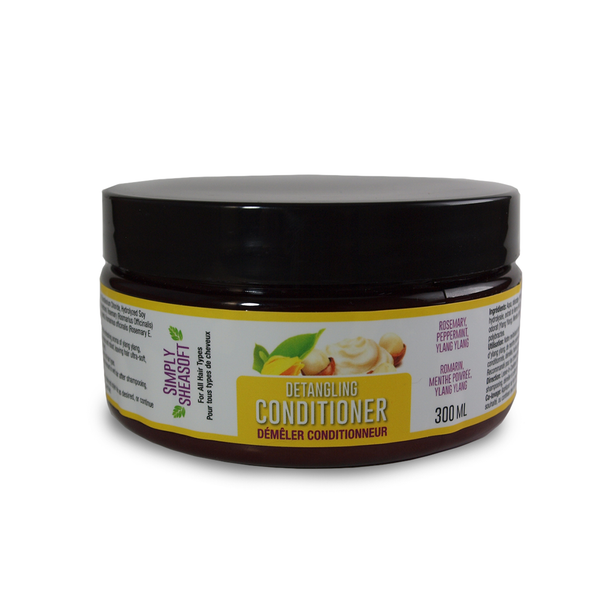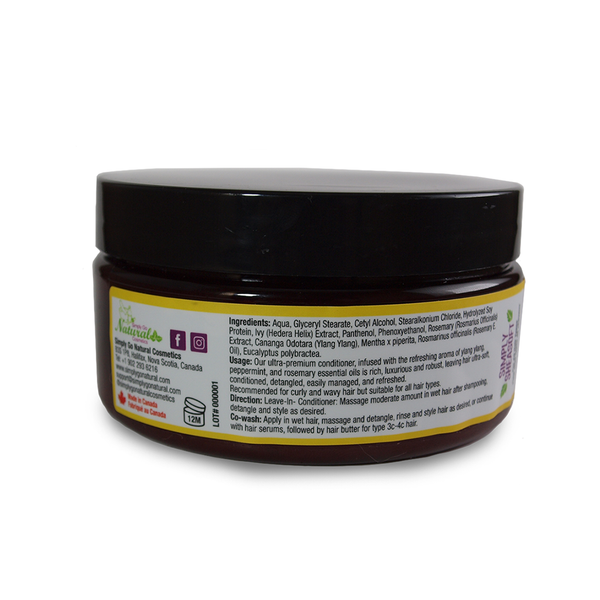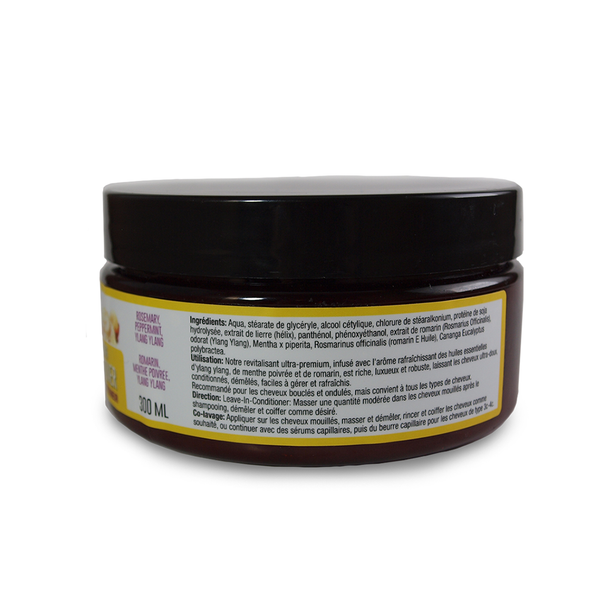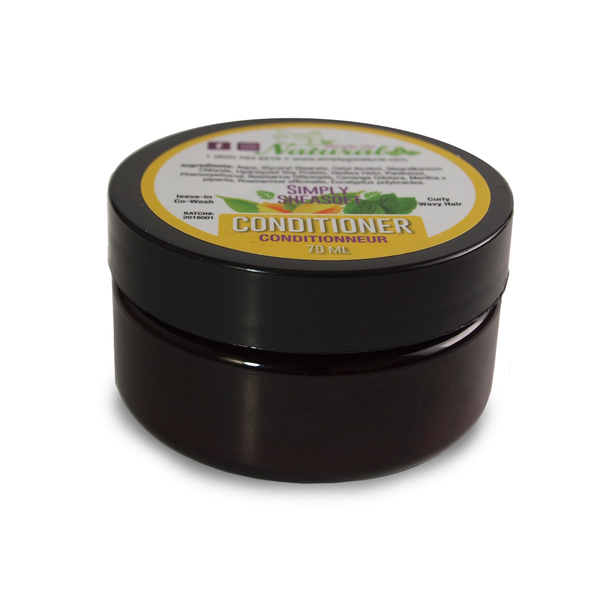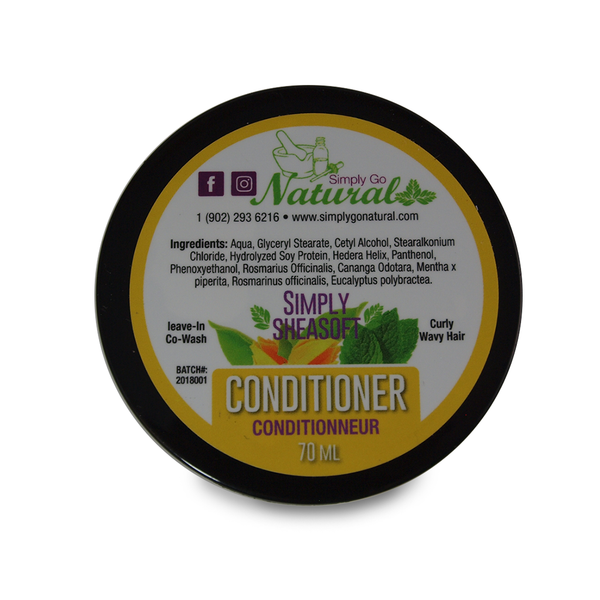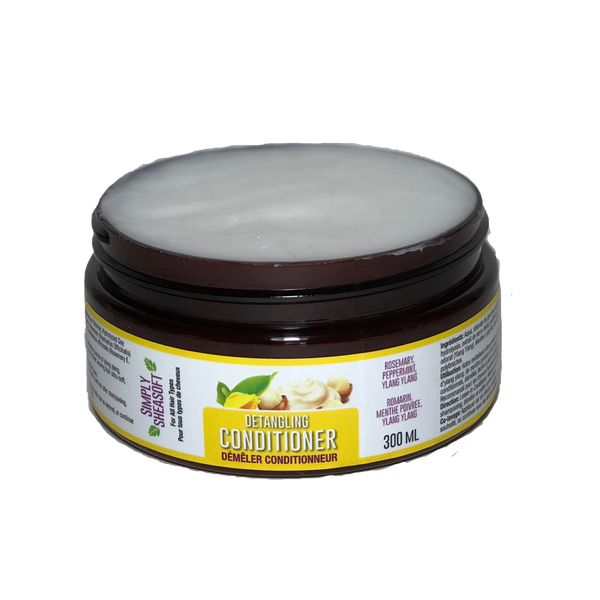 Paraben-Free Hair Conditioner-Simply Shea Soft
An exclusive from our 'Shea Soft Line' and an essential to refresh your hair and condition it luxuriously.
Our ultra-premium conditioner, infused with the refreshing aroma of ylang-ylang and is formulated using peppermint and rosemary, essential oils which are rejuvenating, luxurious and robust; Leaving your hair ultra-soft, refreshed, detangled and also makes your hair much easier to manage.
What does this conditioner provide to my hair?
Rejuvenating, soothing and refreshing conditioning to the hair.
Leaves your hair feeling ultra-soft and silky.
A natural aroma & heavenly scent (Thanking the essential oils)
Detangles your hair & makes it much easier to manage.
For the best results possible: Please use this conditioner in combination with our shampoo, hair serum and hair butter (Avoid using other branded products, as this contributes to optimal result and condition of your hair)
What makes our product superior to others?
This paraben-free, organically produced and 100% natural conditioner ensures conditioning to the hair like no other - The natural ingredients all play a massive contribution in leaving your hair super-soft, detangled, rejuvenated and ultimately well-conditioned - This conditioner is the flawless alternative for all of your chemical-based products.
Recommended for curly and wavy hair but suitable for all hair types.
This ultra-premium conditioner was handmade in Canada.
Volume: 300ml/70ml 
 Ingredients:
Aqua, Glyceryl Stearate, Cetyl Alcohol, Stearalkonium Chloride, Hydrolyzed Soy Protein, Ivy (Hedera Helix) Extract, Panthenol, Phenoxyethanol, Rosemary (Rosmarinus Officinalis) Extract, Odorata (Ylang Ylang), Mentha x Piperita, Rosmarinus officinalis (Rosemary E. Oil), Cananga Eucalyptus Polybractea.