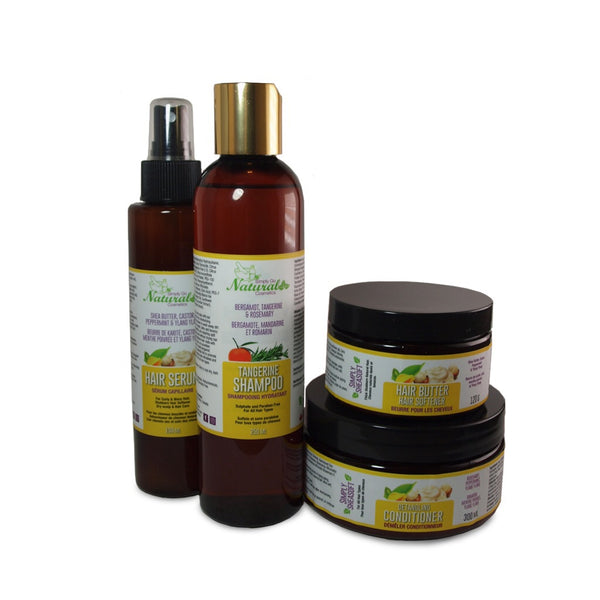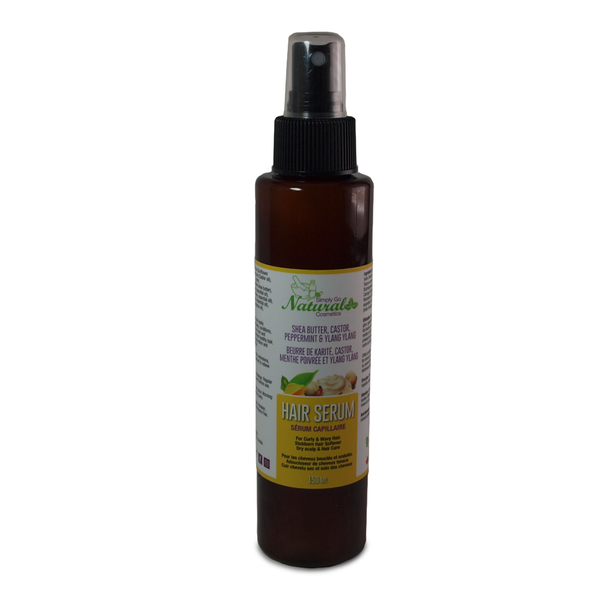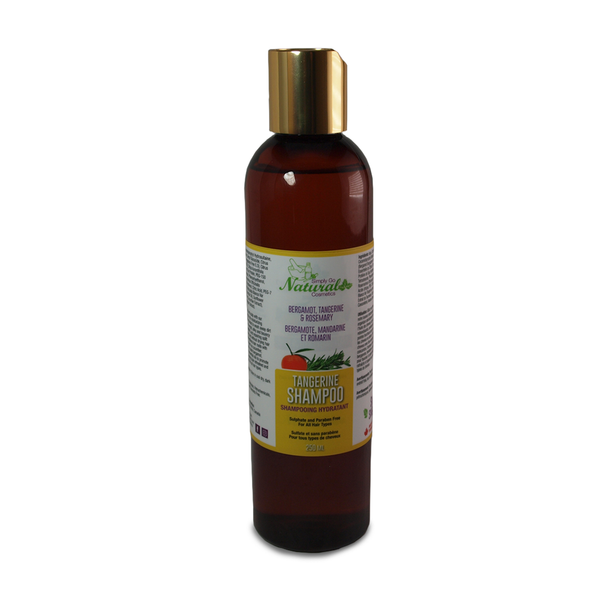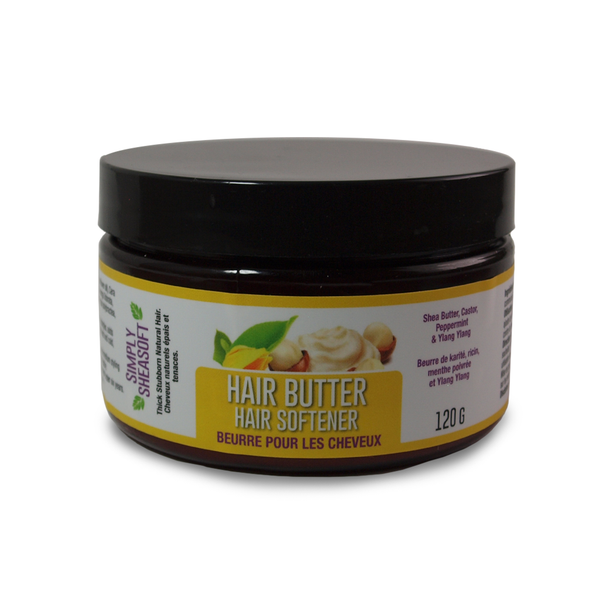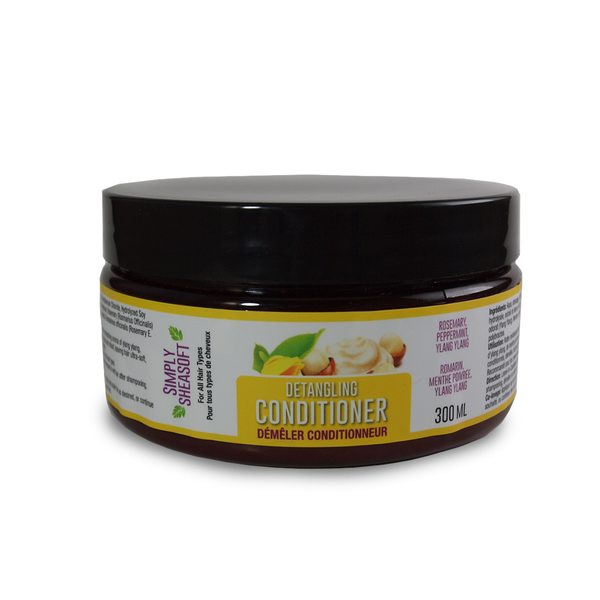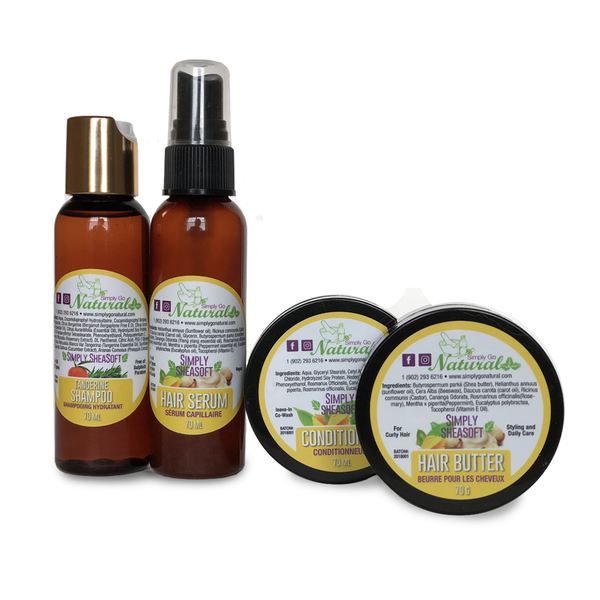 Curly Natural Hair Care Starter Kit
The star quality with this line is to make the hair soft and easily managed for all curls and coils that needs extra oil and thick butter to reduce frizz and lock in moisture on wash days to reduce dryness. The oils and butters are great for daily hair and scalp care, and also great for defining curl patterns. Ideal for all curls and coils that needs that extra moisturizing and softening.  The thick butter helps seal in moisture while adding slightly firm styling hold to extend your wash days when used with water.
This pack includes:
1. Simply SheaSoft Sulphate -free Hair Shampoo
1. Simply Shea Soft Silicone-free Hair Conditioner (250g)
1. SheaSoft Hair Serum (150ml)
1. Simply Shea Soft Hair Butter (120g)
Direction of use: LOC Method
Steps for a wash day for type 3-4 Natural Hair
1. Shampoo(optional) and rinse hair
2. (A) Mask/Co-wash- Apply conditioner generously in wet hair, detangle hair and rinse out excess conditioner and remove excess water with a towel or a t-shirt.
or (b) Leave-in- apply a small amount of conditioner in wet hair and detangle- no rinsing required. 
3. Massage serum in hair making sure both hair and scalp are properly oiled in moderation while detangling hair.
4. Seal moisture in with the hair butter and detangle with a wide tooth comb or detangling brush.
5. Twist with the hair butter or style as desired.
This is a guide so feel free to use our products in ways that works best for your hair.