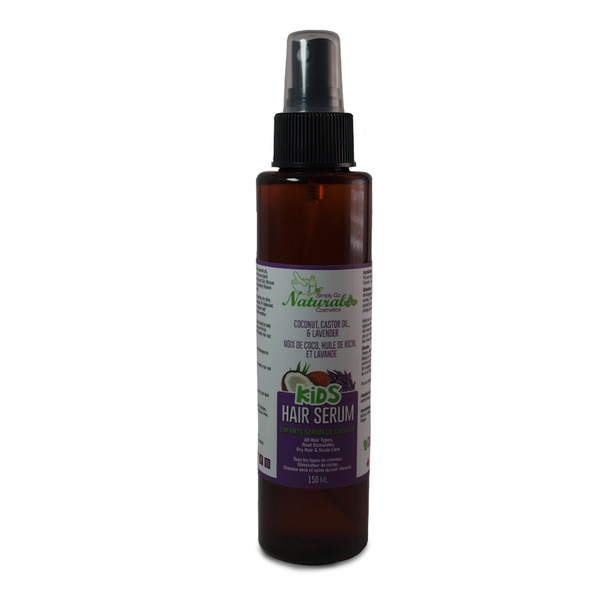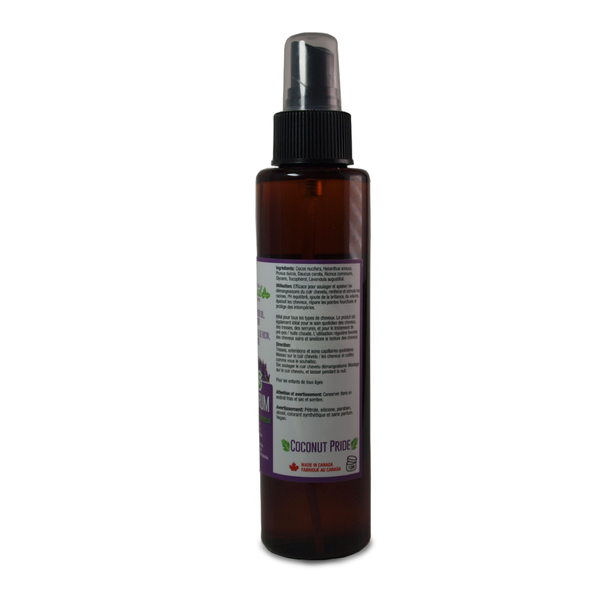 Hair Serum- Roots Stimulator/Coconut Pride -Kids
A hair serum specifically formulated for those little ones - Keep their hair well-protected, well-moisturized and ultimately shinier in appearance.
Keep your little one's hair and scalp in wonderful condition - Our hair serum is formulated to cater for thin, dull and dry hair - Our Kids hair serum is unlike any other, as we have handmade the product using the best ingredients... The ingredients which ensure that your little one's hair is deeply conditioned, moisturized and ultimately nourished.
Why does my child need this hair serum?
Packed with anti-bacterial, fungal and inflammatory extracts which ensures an effective rejuvenation of hair.
Deeply nourishes, conditions and moisturizes their hair - Leaving it in a heavenly appearance.
Prevents premature discolouration and hair loss.
Promotes healthy hair growth.
Makes their hair appear more beautiful, glowing and shiny.
These are just a few of the many benefits which our exclusive hair serum provides to your child's hair... With just a few uses, you'll notice the difference in complexion, texture and appearance.
Instantly relieve dry itchy scalp: Just simply target the area of need and spray for instant relief - It can also be used as a treatment oil. Flawless for straight, wavy or curly hair - Also ideal for braids, locks and extensions.
Ingredients:
Organic Virgin Coconut Oil, Sunflower Oil, Sweet Almond Oil, Carrot Root Oil, Castor Oil, Lavender Essential Oil, Vitamin E Oil.
This product is free from: Mineral Oils, Petroleum, Silicone, Alchohol, Synthetics and other chemicals.
This product was proudly handmade in Scotia Novia, Canada.
Volume: 140ml/60ml.   
(Exclusively Available Online)