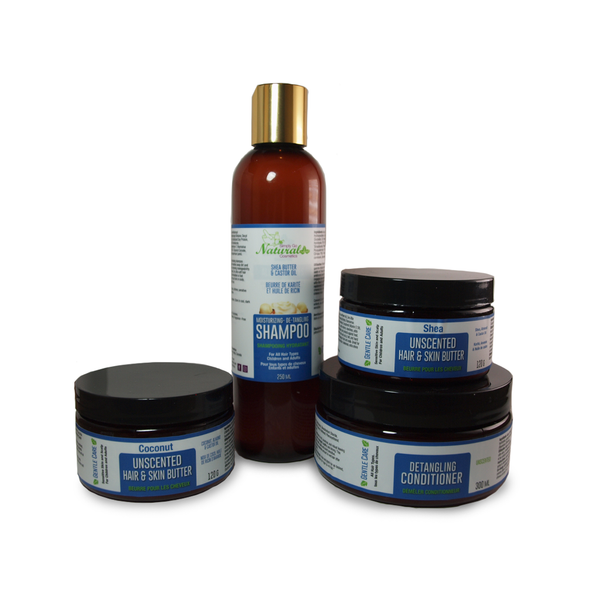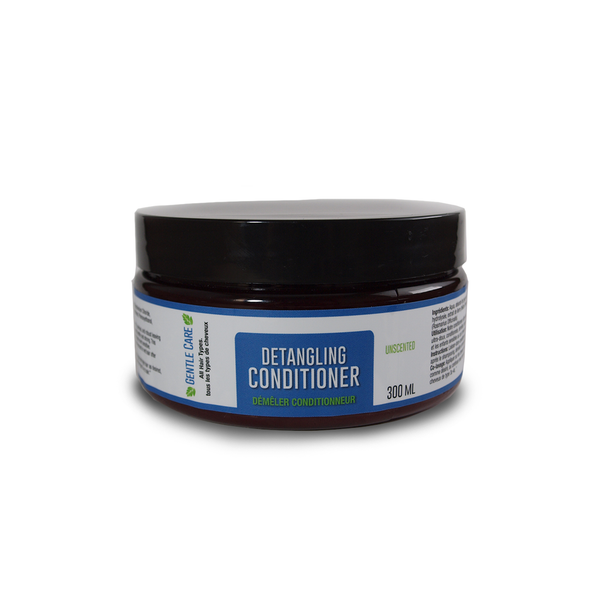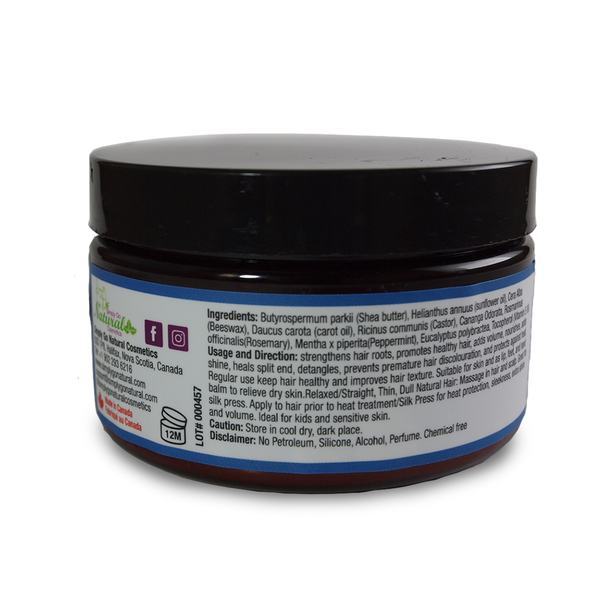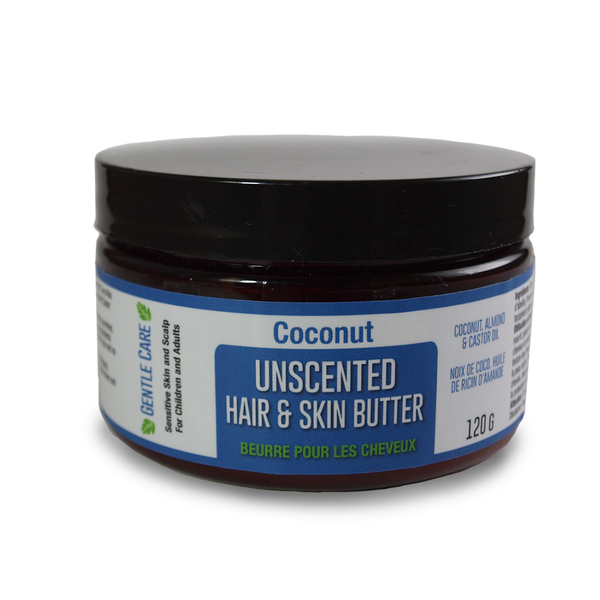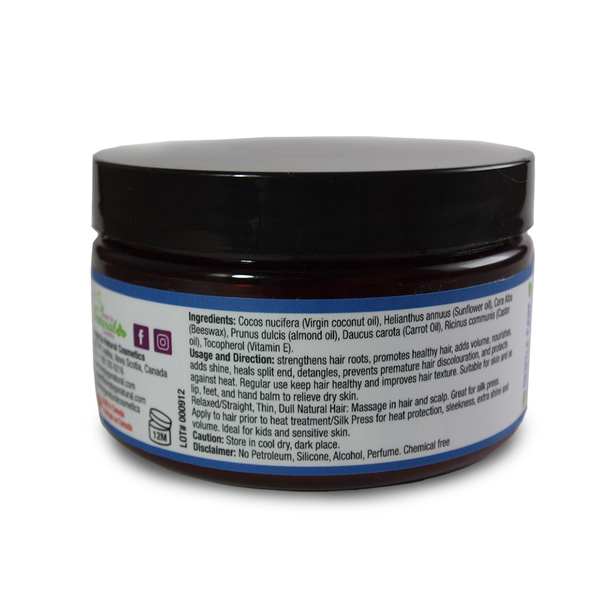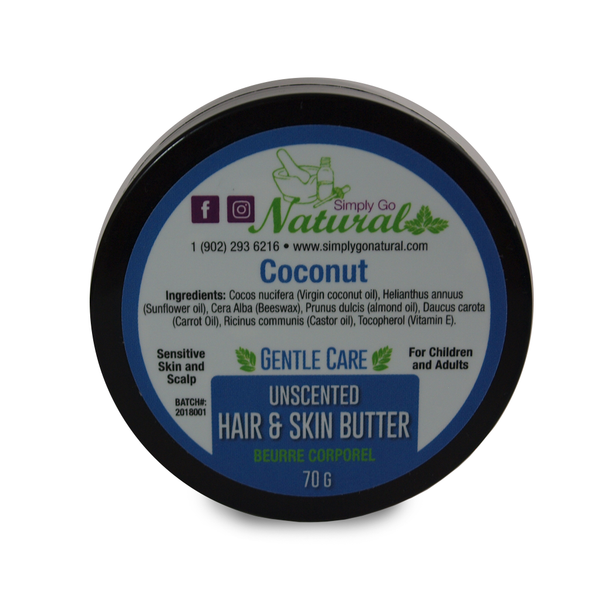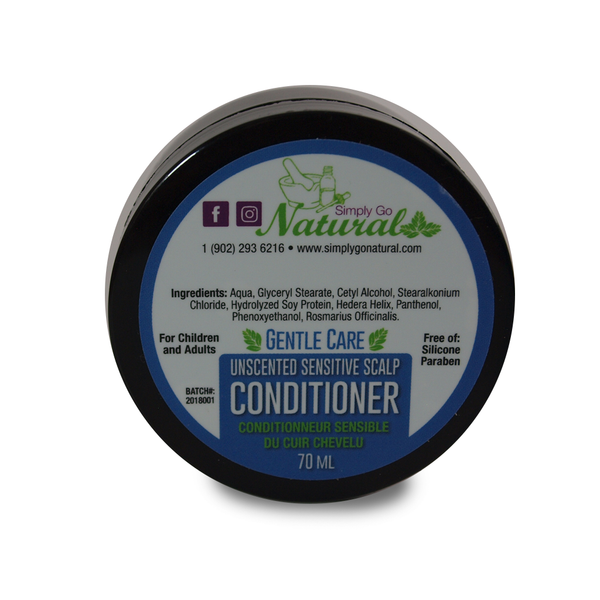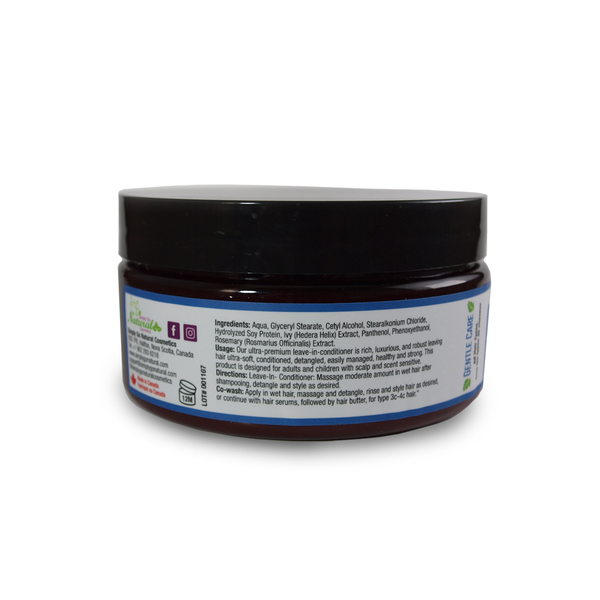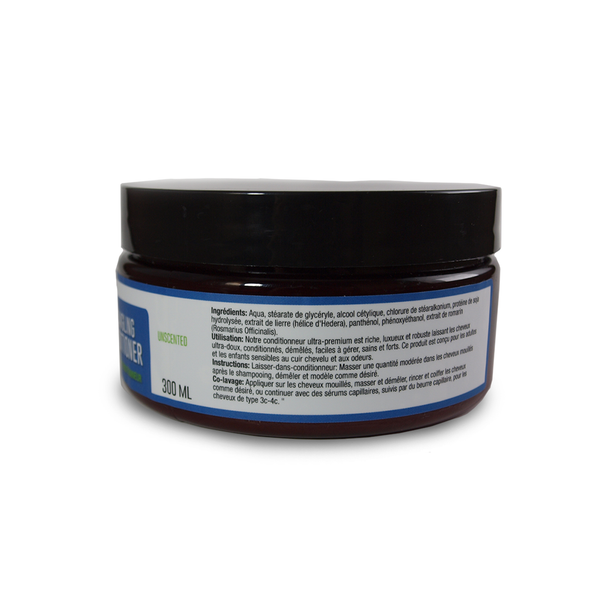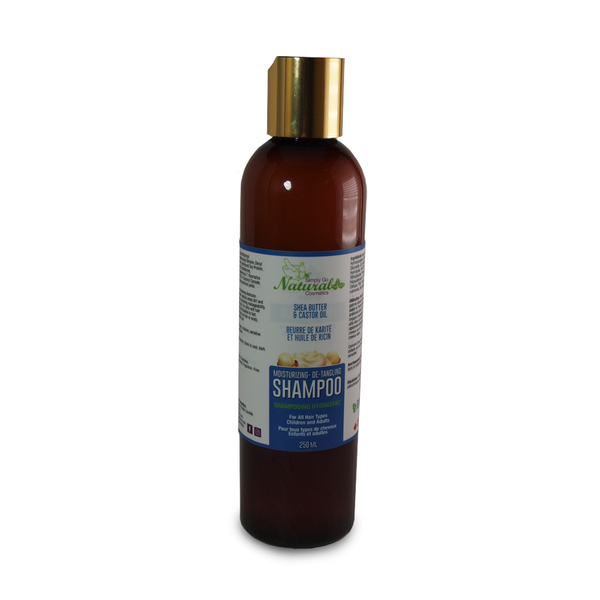 Hair Care Starter kit - Kids+ Sensitive Skin-Gentle Care- Coconut
Everything you need in a convenient kit - Tailored specifically for dry and sensitive skin/hair.
Why do I need this care kit?
We have subtly formulated for this care kit for those people with severely dry skin/hair (People of all ages) - We have designed each product with soothing, rich and luxurious butters which are flawlessly applied to the hair, scalp and skin - Each product is designed to deeply moisturize the skin/hair, leaving appearance glowing and bright.
What can I expect from using this care kit?
Deep moisture, conditioning and nourishing to the hair.
Rejuvenate and cater specifically to your dry skin.
Leave your hair shiny, silky and beautiful.
Helping repair severe dry skin (Eczema)
Provide a heavenly scent to your hair, scalp and skin (Thanking the natural oils)
These are just a few of the many benefits which our starter kit provides to you - It's suitable for people of all ages.
What's included in this kit?
Shampoo - A 100% natural shampoo which deeply conditions the roots of your hair, enhancing the appearance and promoting healthy hair growth.
Conditioner - Used to deeply condition the hair, whilst also strengthening your roots and stimulating healthy hair growth.
Hair & skin butter - Helping to deeply moisturize the hair and skin and particularly effective against severely dry skin.
** choose from Coconut & Almon Oil or Shea Butter & Castor oil butters **
All of the products a part of this kit were formulated in Scotia Novia, Canada.