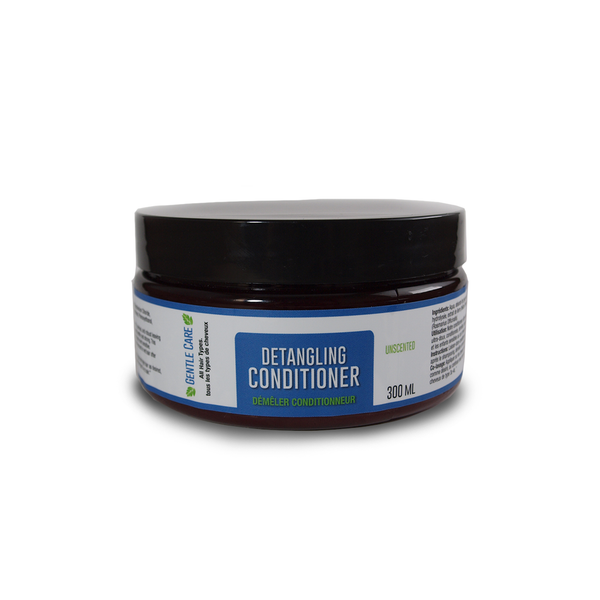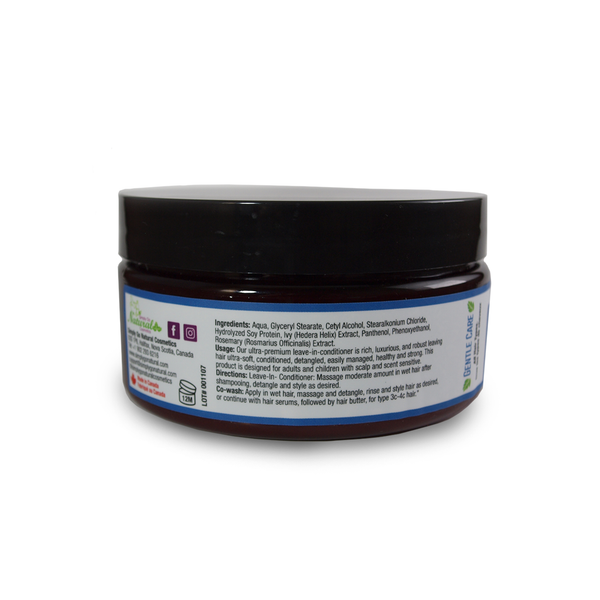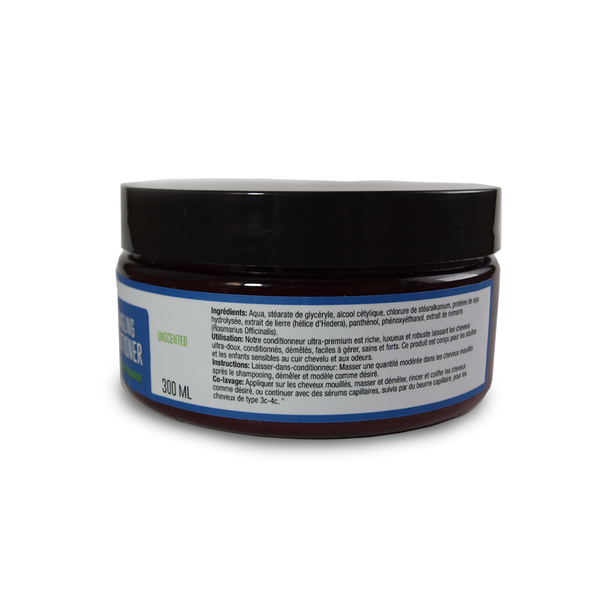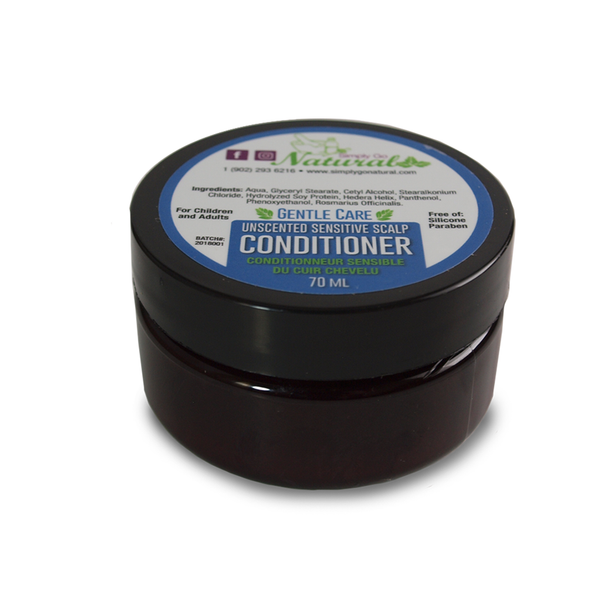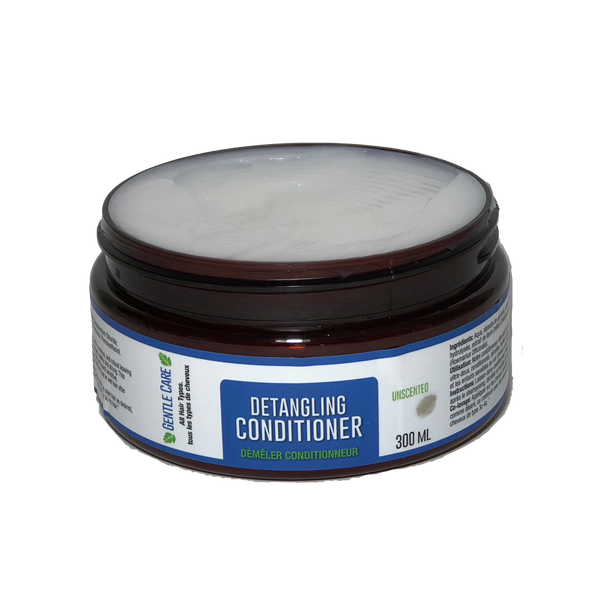 Paraben and Silicone Free Hair Conditioner- Gentle Care
Luxuriously refresh your hair and experience a 'deep conditioning' - An ultra-premium, scent-free conditioner.
Our ultra-premium, luxurious and soothing conditioner is infused with natural extracts which leave your hair feeling ultra-soft, helps with detangling and maintaining strong and healthy hair - It's designed for those people with sensitive hair (Of all ages).
What does this conditioner provide to my hair?
A rejuvenating cleanse, conditioning and soothing to the hair.
Ensures your hair is left feeling ultra-soft, healthy and strong.
Makes your hair much easier to manage and helps with detangling.
A nourishing specifically for sensitive hair.
Above all else... This conditioner is also free from all fragrances and has a fresh, natural and mild scent.
What makes this conditioner supreme to others?
This paraben and silicone-free conditioner was specifically formulated to cater for dry, damaged and damp hair - It's 100% natural and organically produced to provide a deep cleansing, conditioning and nourishing to your hair. This condition is the perfect alternative for all of your chemical-based products.
This conditioner was handmade in Nova Scotia, Canada.
Volume: 250ml/60ml
Warnings: Not used for ingestion. Please store in a cool, dry place.
Ingredients:
Aqua, Glyceryl Stearate, Cetyl Alcohol, Stearalkonium Chloride, Hydrolyzed Soy Protein, Ivy (Hedera Helix) Extract, Panthenol, Phenoxyethanol, Rosemary (Rosmarinus Officinalis) Extract.