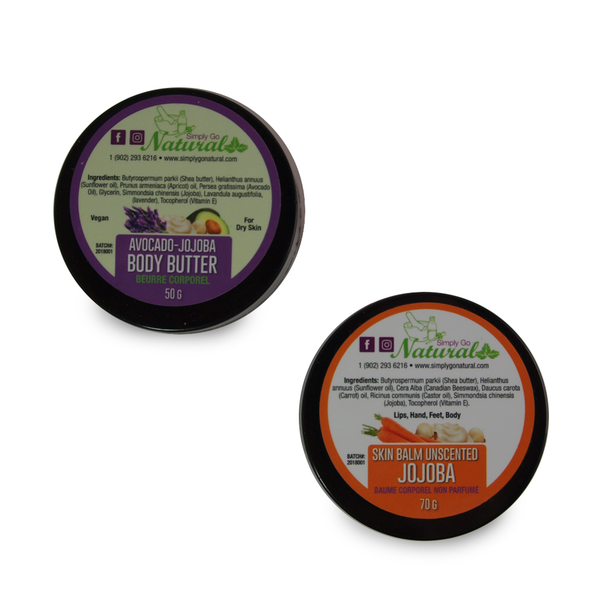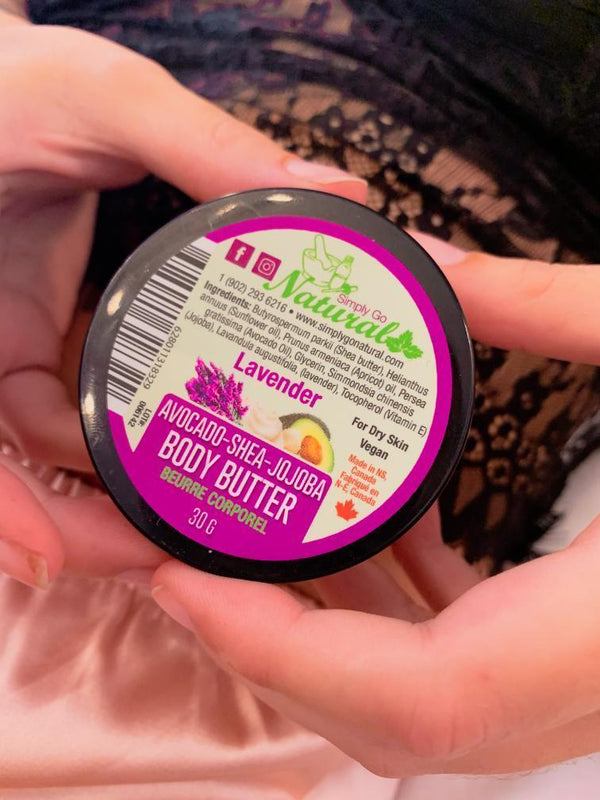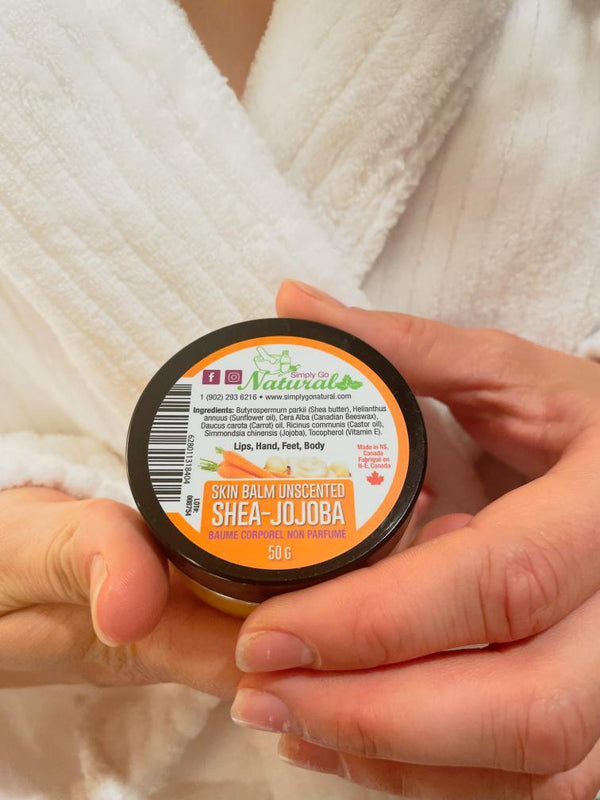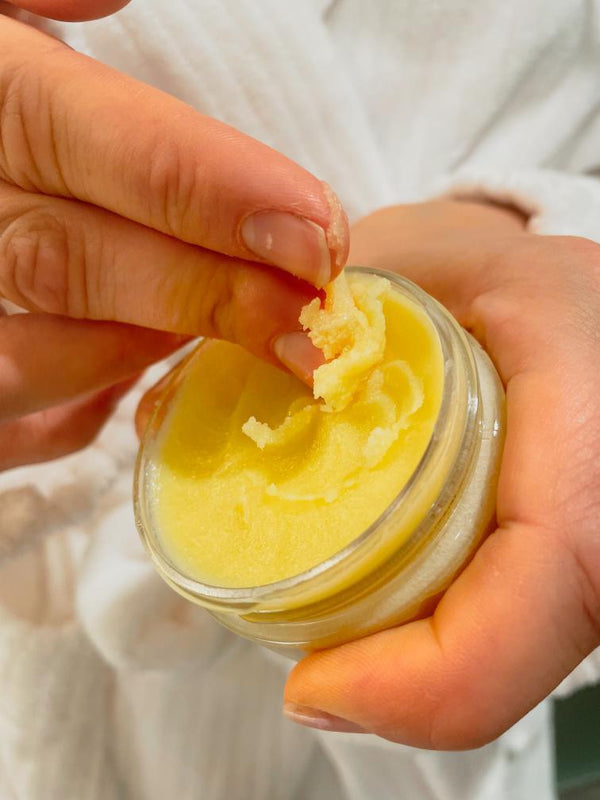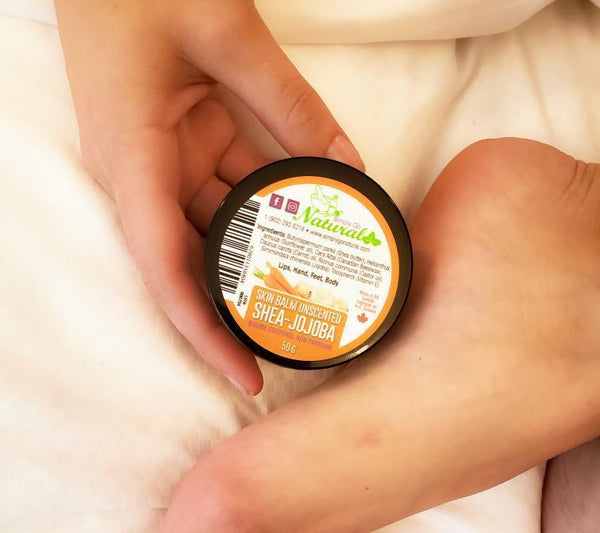 Severe Dry + Sensitive Skin Care Combo With Lavender
Simply Go Natural Cosmetics - Soothe and Repair Combo
Size: Standard Combo Pack/85g + 50g
Description:
Introducing our Soothe and Repair Combo, a powerful yet gentle skincare solution designed for those with severe dry skin conditions. This 100% organic and natural combo is thoughtfully created to alleviate dry, broken, and chapped skin without the use of harsh chemicals. Say goodbye to the negative side effects associated with chemical-based products and hello to a more natural, effective solution.
Highlights:
- Specially formulated for severe dry skin conditions for individuals seeking a chemical free skincare regimen
- Combines two key products for a complete skin nourishment
- Contains 100% natural and organic ingredients
- Cruelty Free
Key Benefits:
- Deeply moisturizes, softens, and heals dry, chapped skin
- Provides soothing relief to sensitive, damaged skin
- Promotes overall skin health and rejuvenation
- Ideal for daily use, promoting well-being and self-care
Directions for Use:
Body Butter: Apply the body butter generously to clean, dry or damp skin. Gently massage it into your skin, paying attention to areas prone to dryness or roughness. For best results, use after bathing or showering.
Skin Balm: Use the skin balm on smaller areas of your body, such as lips, hands, and feet that needs extra care. Apply as needed to provide soothing moisture and relief. For enhanced benefits, apply after using the body butter.
Caution and Storage:
Please store these products in a cool, dry place away from direct sunlight. Discontinue use if any irritation or allergic reaction occurs.
Ingredients:
Body Butter:
Organic Shea Butter, Sunflower Oil, Apricot Oil, Avocado Oil, Glycerin, Jojoba, Lavender Essential Oil, Vitamin E Oil.
Skin Balm:
Organic Shea Butter, Jojoba Oil, Sunflower Oil, Canadian Beeswax, Castor Oil, Carrot Oil, Vitamin E Oil.
Choose from Unscented or Lavender.
At Simply Go Natural, we are committed to producing high-quality skincare products that nourish and repair your skin. Our unique formulation process ensures the use of 100% natural, organically produced ingredients. We understand the needs of sensitive skin and provide a delicate moisturizing solution that promotes skin health and rejuvenation. Say goodbye to dry, chapped skin and hello to a more natural, soothing experience.
Proudly made in Nova Scotia, Canada