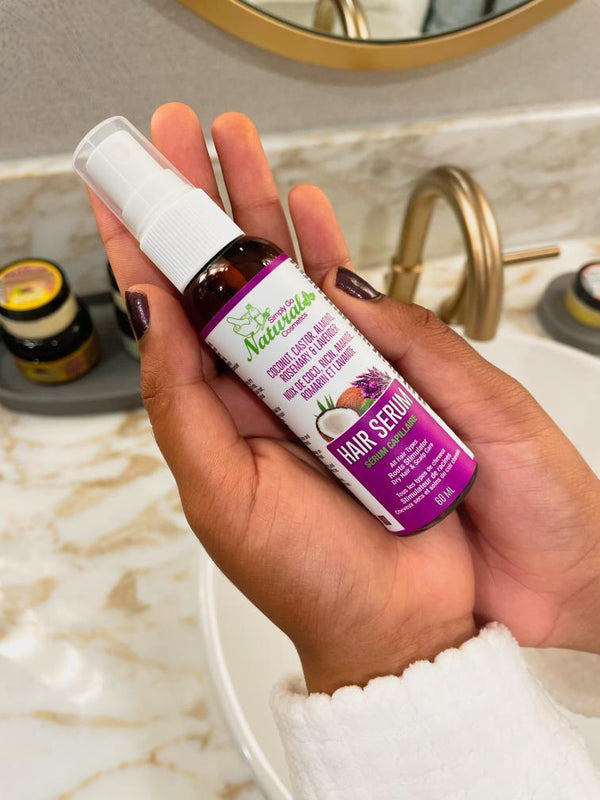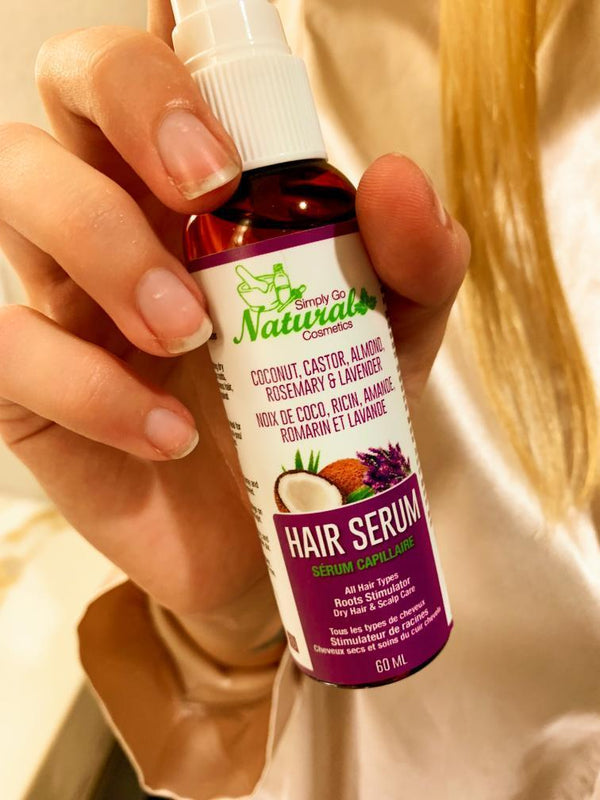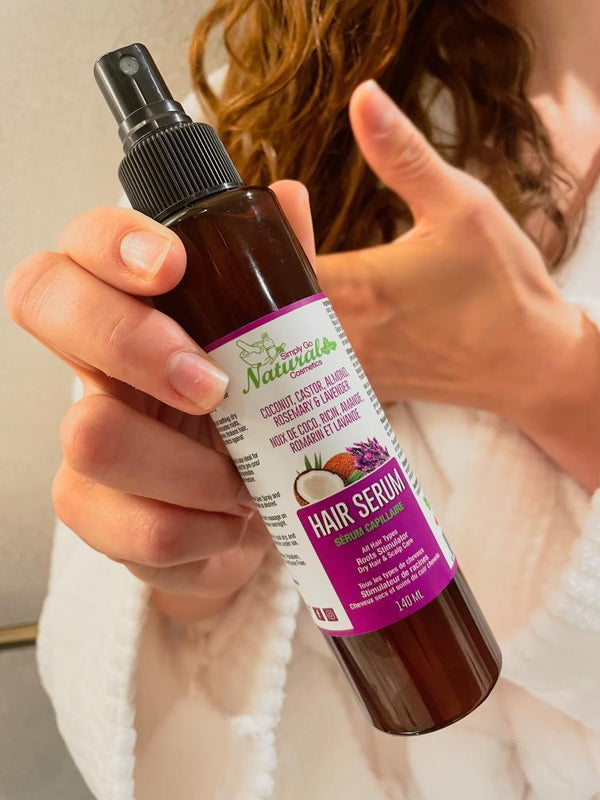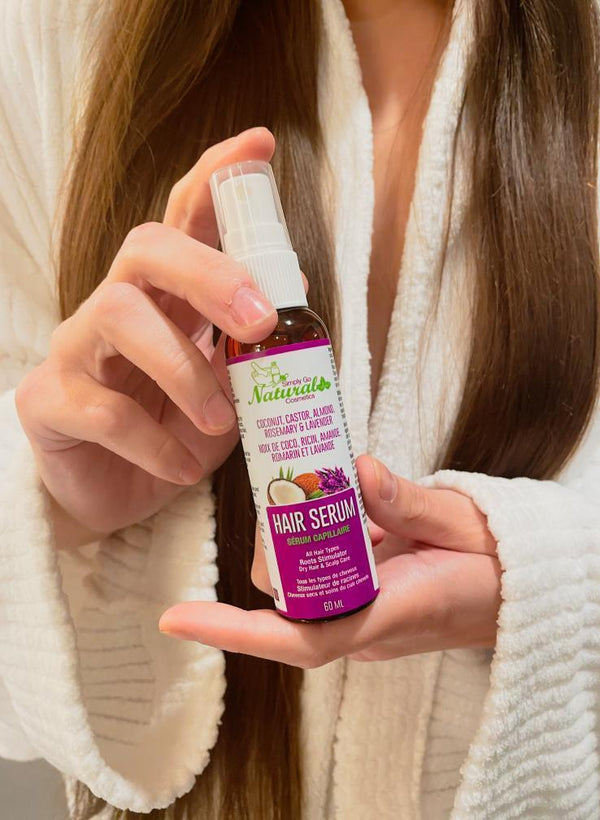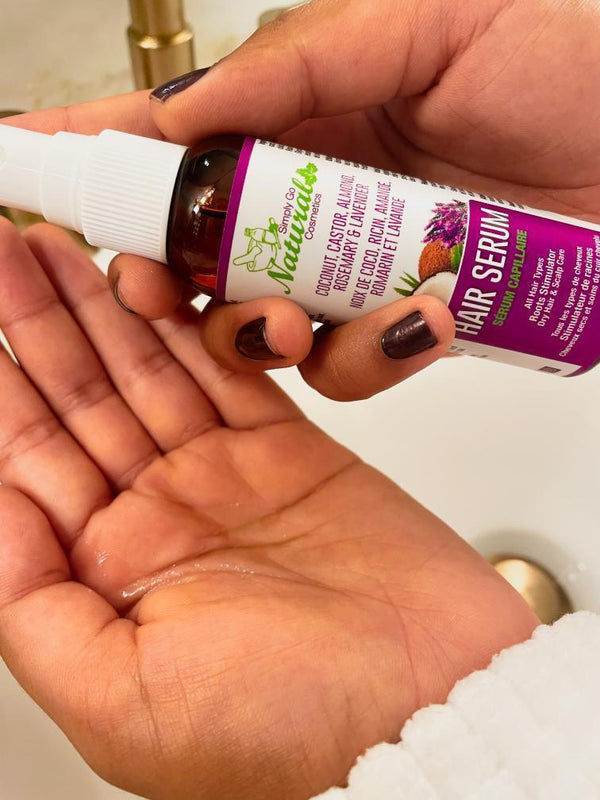 Hair Serum- Roots Stimulator- Dry Dull Hair Care (Coconut Pride)
 An exclusive from our "Coconut Pride Line" to effortlessly bring your hair back to live!
Our 'root stimulating' hair serum is the perfect addition to your hair care routines to help you improve the health of your hair - The hair serum deeply conditions, strengthens and makes your hair light-weight, super-soft, silky, bouncy and shiny without any artificial ingredients such as silicons, greasy or oily feeling, making it irresistible to keep your hands aways from your hair while protecting and stimulating growth.
Who is this hair serum for?
Thanking the unique formula of the hair serum (Rich in natural goodness) - Our hair serum is effective in improving the texture and appearance of dry, dull, thin and damaged hair - The hair and scalp serum is great for all hair-types and used  as daily care, or a styling finisher to add that 'natural glow' look to your hair.  It is also great as deep a conditioner to treat dry itchy scalp and hair, boost growth, thicken hair and improve general hair heath, when used as a deep conditioner.
The soothing benefits:
Gently conditions, moisturizes and strengthens your hair.
Helps with promoting healthy hair growth.
Rich in essential oils: allowing you to give your hair a heavenly scent, whilst improving your general wellbeing.
Effective against dryness and itchy scalp.
100% natural & plant-based.
Above all else... This product is flawless for all hair types.
Why should I be using a hair serum?
This hair serum is 100% natural and designed in a way to bring out the shine,  softness, beauty and silkiness of your hair - It's also a great addition to your hair care routines to improve the overall health of your hair. It is the 'holy grail' you've been seeking for your dry, brittle, frizzy, dull, thin hair.
Ingredients:
Organic Virgin Coconut Oil, Sunflower Oil, Sweet Almond Oil, Carrot Oil, Castor Oil, Vegetable Glycerin, Rosemary and Lavender Essential Oil, Vitamin E Oil.
Free from: Mineral Oils, Petroleum, Silicone, Alcohol and Parabens.
Please note: This product is not suitable for children under the age of six, due to the rosemary essential oil - Please see the kids version for an alternative.
This hair serum was proudly handmade in Nova Scotia, Canada.