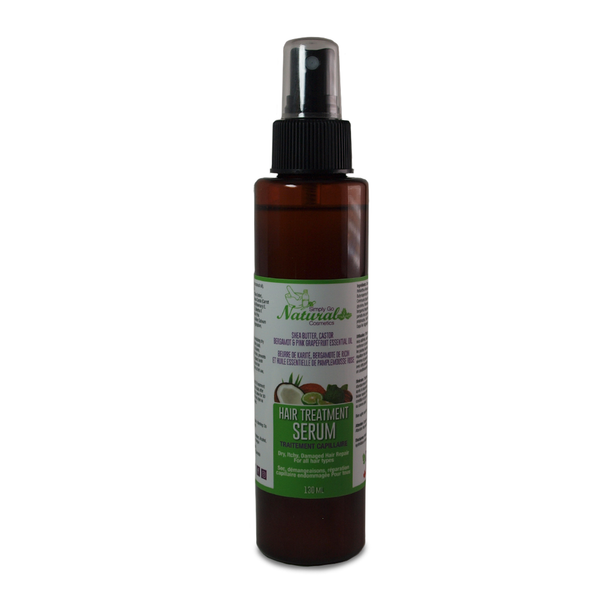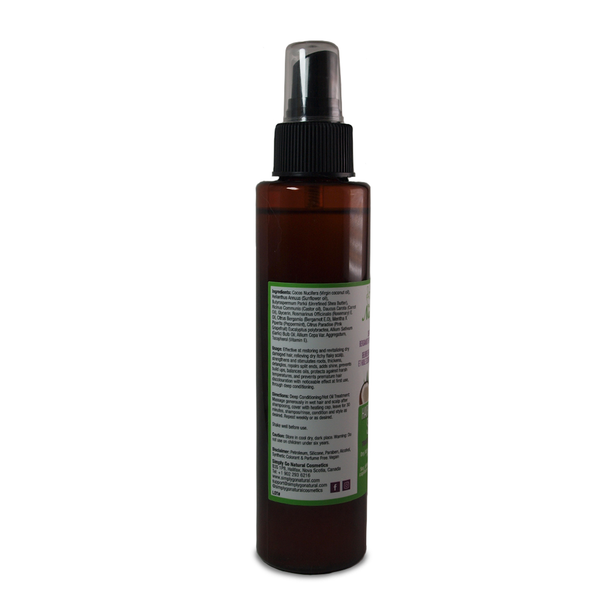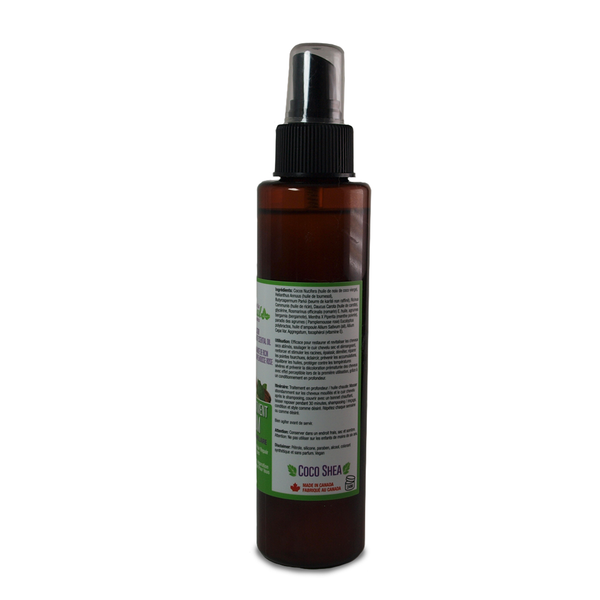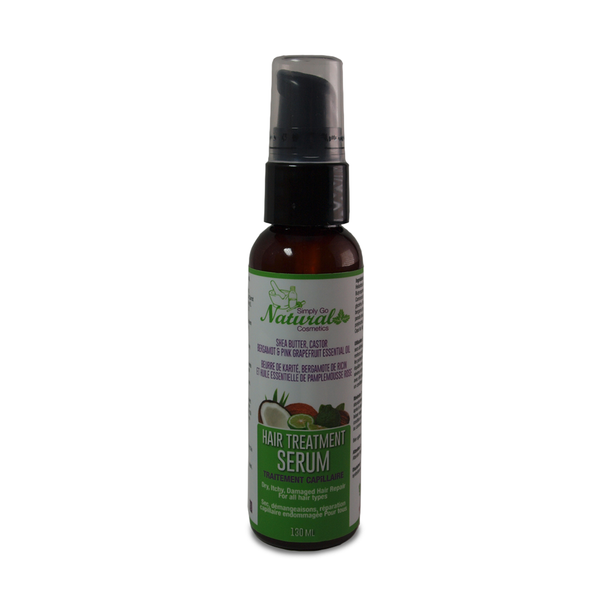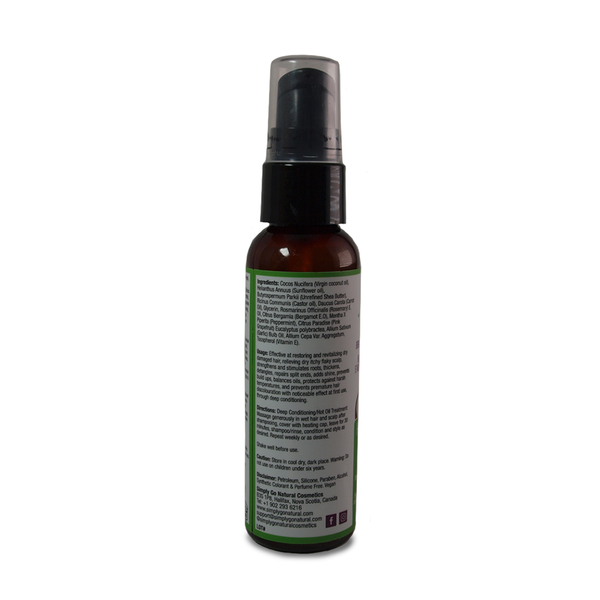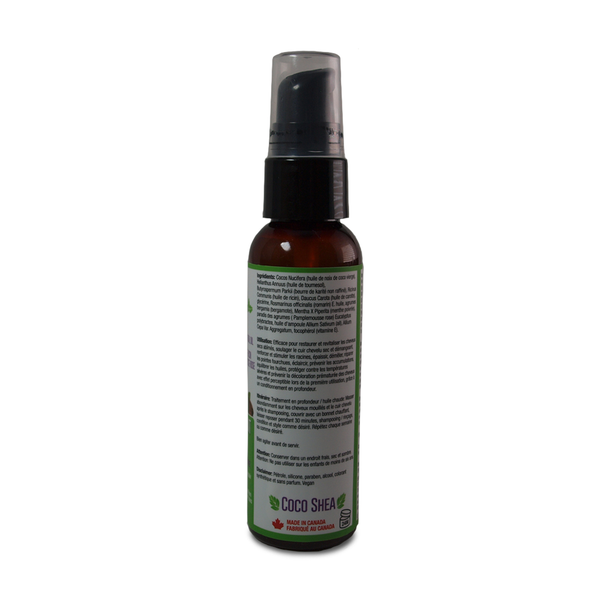 Treatment Serum - Coco Shea - Damaged Hair Repair
Flawlessly improving the condition of your hair, and stimulating healthy hair growth - A true essential in your hair care routines.
This 100% natural and organically produced is a 'must-have' to flawlessly improve the condition of your hair - Our treatment serum is packed with all the richness which nature has to offer and instantly helps to improve the appearance of your hair; helping relieve dryness, dampness and itchy scalps.

Our treatment serum is suitable for all hair types and is best used as a treatment oil.
The benefits of the treatment serum:
Provides an 'instant' effect to the hair; against dryness, dampness and damaged hair.
Helps restore damaged hair & promotes healthy hair growth.
Prevents premature hair discolouration, loss and greyness.
Beautifully improves the condition of your hair.
Walk around smelling wondrous (Thanking the scented essential oils)
We have just named a few... Our Treatment Serum will provide your hair with an abundance of benefits.
Why should I be using a hair serum?

Our Treatment Serum (As well as our other products in this collection) are formulated using the best natural, organic and rich ingredients. This treatment serum doesn't only add shine, beauty and sleek to your hair, but it wondrously improves the condition/health of your overall hair.
If you're the person who's experiencing dry, damp or damaged hair, this may be your 'holy grail' - The treatment serum (just after a few uses) will deeply condition, moisturize and ultimately improve the condition of your hair.
For Afro hair, this product is best used as a treatment oil after protective hairstyles (braids, weave-on, etc), and as a weekly treatment for natural or relaxed hair.
Ingredients:
 Organic Virgin Coconut Oil, Sunflower Oil, Unrefined Shea Butter, Castor Oil, Organic Carrot Oil, Vegetable Glycerine, Rosemary Essential Oil, Peppermint, Bergamot Essential Oil, Pink Grapefruit Essential Oil, Eucalyptus Essential Oil, Garlic Oil, Shallots, Vitamin E.
Free from: Mineral Oils, Petroleum, Silicone, Alcohol and other chemicals.
Caution and warning: Store this product in a cool, dry and dark place - This product is not suitable for children under the age of six.
This Hair Serum was handmade in Scotia Noiva, Canada.
Volume: 150ml/60ml 
(Exclusively Available Online)