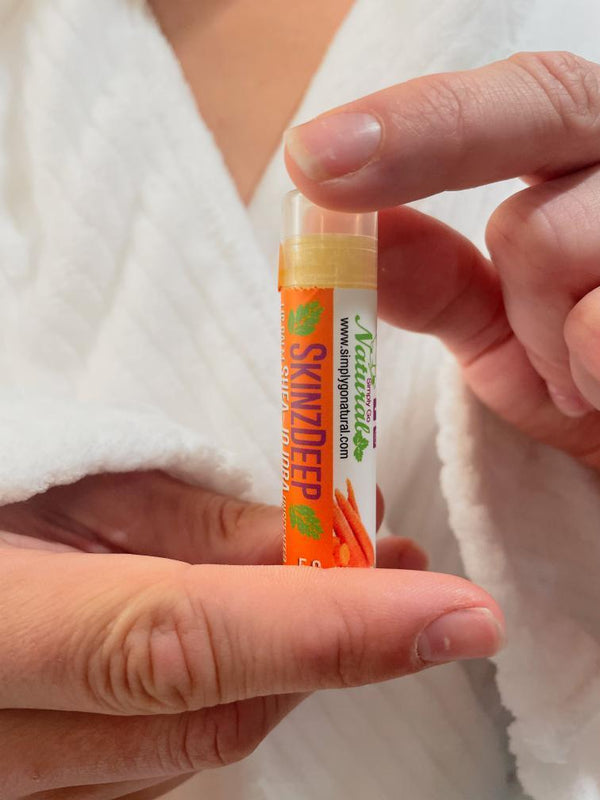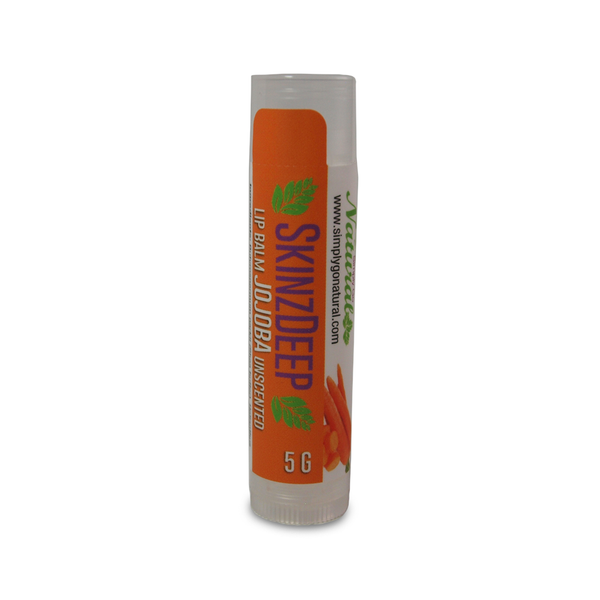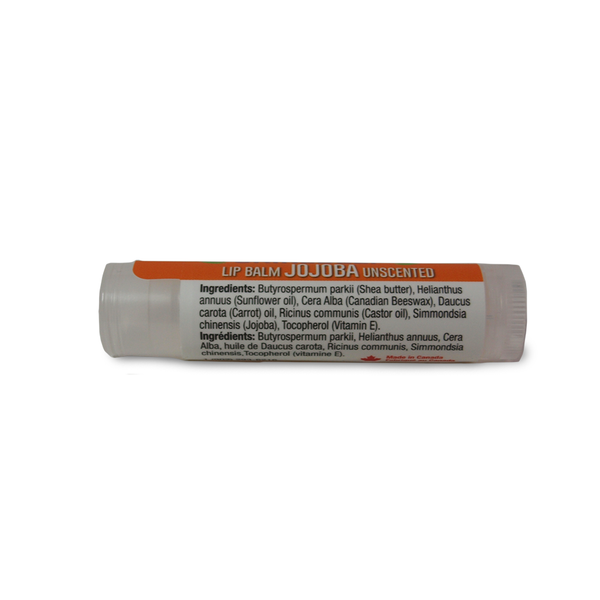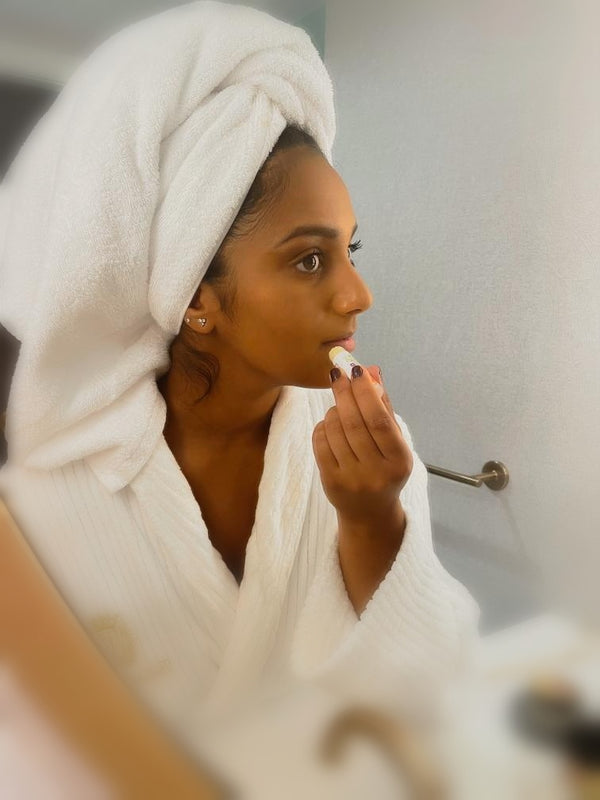 Ideal for dry, chapped and damaged lips - Make your lips ultra-soft the natural & organic way.
We are all prone to "dry lips" - Whether we find ourselves licking our lips regularly, experience dryness during the winter seasons, or are just tired of using unnatural, and chemical-based products; Our Lip Balm has taken care of all your worries.

Why should I be using this lip balm?
Provides moisture to your lips, and makes them ultra-soft.
100% natural, and organically produced (with the best ingredients) 
Scent-free, and made without petroleum. 
The Ingredients:

Organic Shea Butter, Jojoba Oil, Sunflower Oil, Organic Canadian Beeswax, Castor Oil, Vitamin E and Organic Carrot Oil.
What differentiates this lip balm from others available? 
You may be the person who's currently using chemical-based products - These products provide you with an instant moisture feel, but the dryness tends to come back. This is why you must be using an organic, well-extracted and natural product; This is exactly what our lip balm ensures.
The lip balm is 100% natural, and provides soothing moisture to your lips - Making your lips ultra-soft for hours to come.
This product was handmade in Nova Scotia, Canada.
(Available in Sobeys, Amazon and other Retail Outlets)